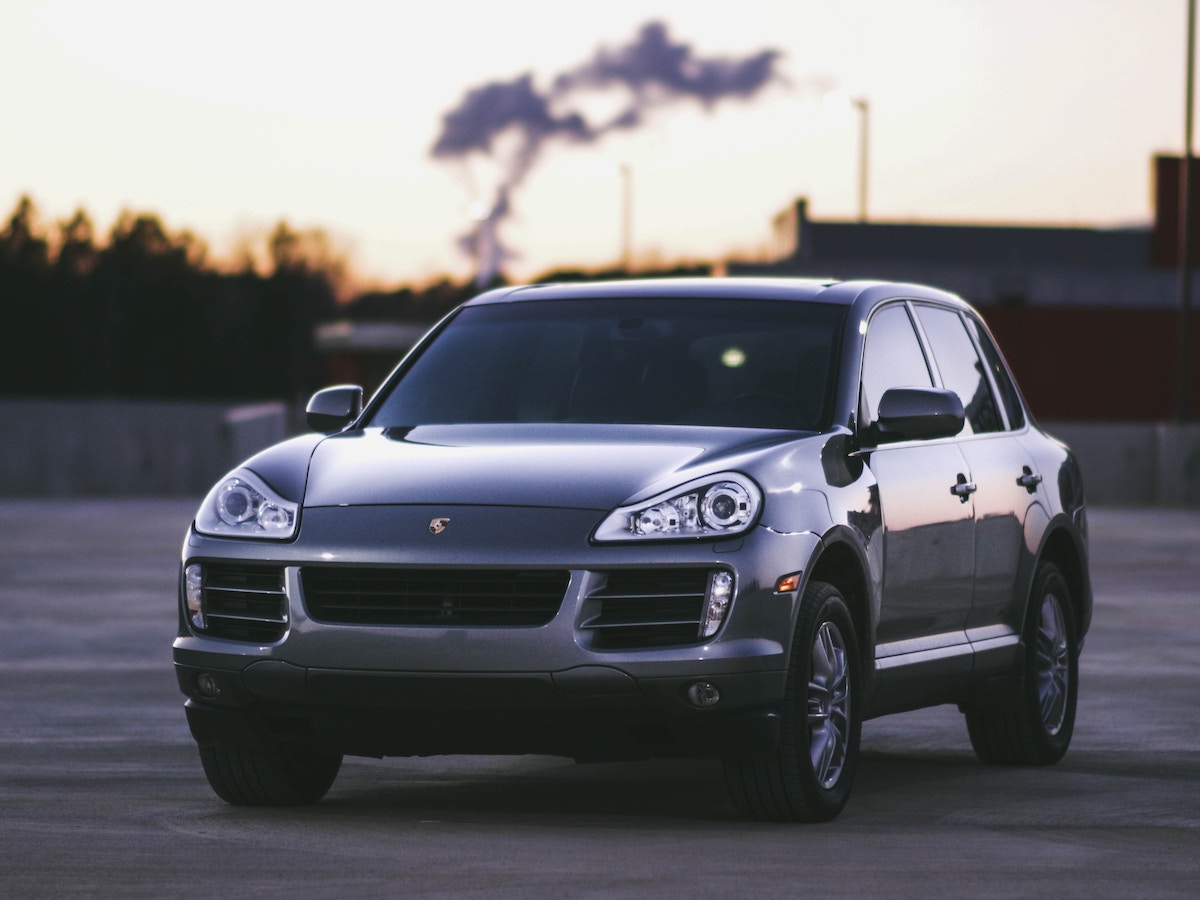 The Porsche Cayenne First Generation, 2003-2010, is a mid-sized crossover SUV known for its sporty performance and body style. Available as a 6-speed automatic or a 6-speed manual, this German import is known for its impeccable acceleration, powerful engine and much more. Like any make and model, however, the Cayenne has presented with a few common problems.
Coolant Pipe Failure: The plastic coolant pipes in the 1st generation of the Cayenne are prone to failure, resulting in coolant leaks and potential engine overheating. A Porsche repair specialist can help fix this problem by replacing the plastic pipes with metal ones.
Suspension System Issues: Problems with the air suspension system is a familiar concern with the Cayenne. Issues include air leaks, failed air struts and a bumpy ride. Listen for strange sounds and look for warning signs in your cluster to alert you.
Transmission and Drivetrain Issues: Transmission faults, such as rough shifting or failure to engage gears as well as noisy sounds have been reported in the Cayenne. Additionally, the driveshaft and differential components may require repairs or replacements, which a certified Porsche repair shop can do.
HVAC System Problems: HVAC (Heating, Ventilation, and Air Conditioning) system failures, such as malfunctioning blowers or AC compressor issues, can cause climate control problems. If you suspect a HVAC issue, have a Porsche service technician take a look at your Cayenne
Regardless of your concerns, an independent German import mechanic will be ready and able to help you with your Porsche. These experts will be well versed in the Cayenne's common problems, and they will be able to offer affordable and effective advice and solutions.
Search for a local, independent Porsche repair shop with Porsche mechanics that have dealer-level expertise at a fraction of the expense.