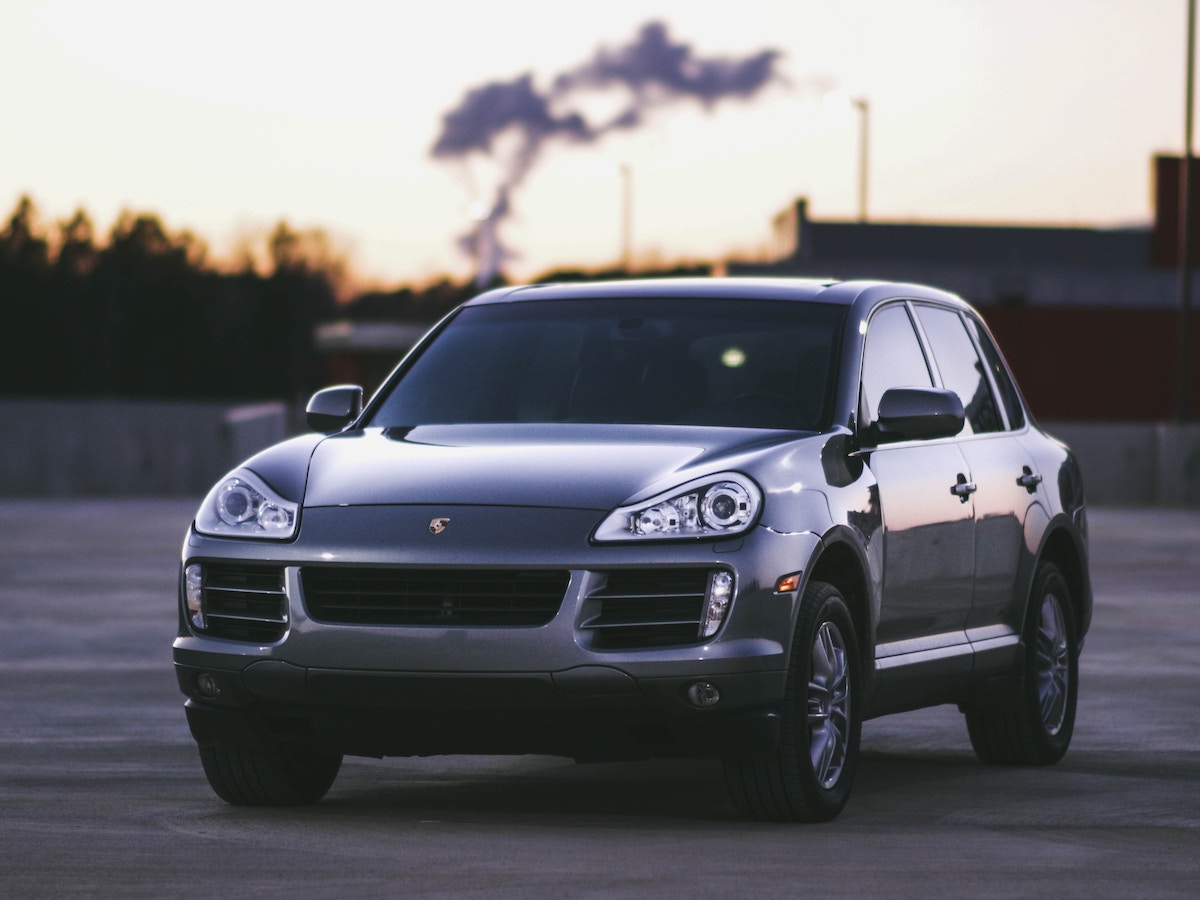 The Porsche Cayenne First Generation, 2004-2010, is a mid-sized crossover SUV available with a V-8 engine. Offered as a 6-speed automatic or a 6-speed manual, this German import was well received by owners and critics alike. Although it is known for its impeccable handling among other impressive features and abilities, like any new make and model, this Porsche demonstrated a handful of common problems including a whistling noise inside the cabin.
Some drivers have complained of this issue when it is below 40 degrees outside and when they are driving above 20 mph. Typically, the whistling gets louder with increased speed, and the noise seems to originate near the front of the automobile. Sometimes, once the driver has reached highway speeds, the noise dissipates. It is important that owners do not mistake other noises for this downfall. There are a variety of reasons why a car could be making strange sounds, such as alternator whine as well as many other, more gravid possibilities.
One potential cause for actual cabin whistling is a blocked filter, possibly due to a rodent nest. Alternately, the cowl drains could be clogged, and water could be freezing. Oftentimes, however, the issue can be in the moonroof seal or track. If you can push the roof up and the noise discontinues, this might be the trouble area. Some owners attempt a do-it-yourself fix, by tightening screws on the roof, but special tools might be required.
Consider contacting a nearby German import garage. An independent shop will have the proper tools, knowledge, and experience to troubleshoot and repair any of your Cayenne's common issues, and they can do so at an affordable price. They will share your passion for your import and have you enjoying the road again in no time.
Search for a local, independent Porsche repair shop with Porsche mechanics that have dealer-level expertise at a fraction of the expense.