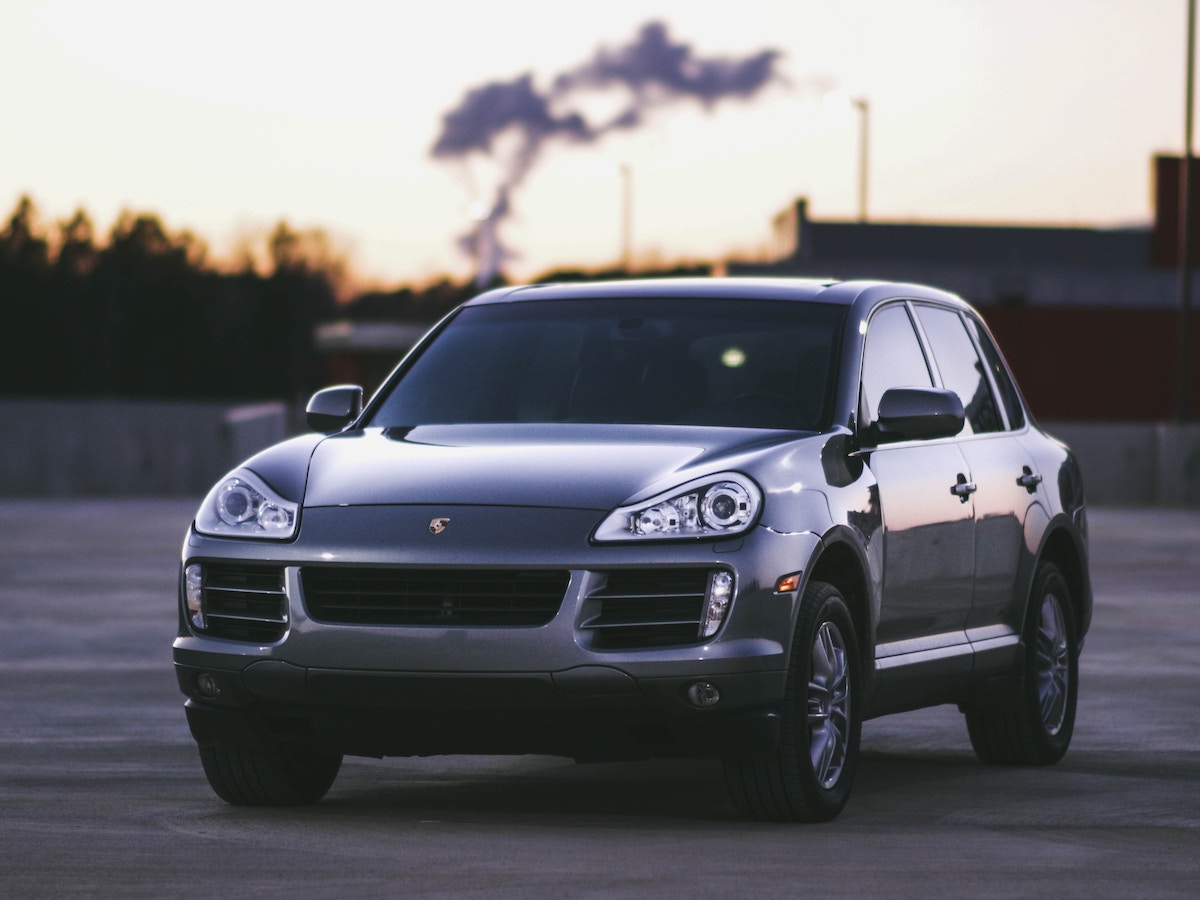 The Porsche Cayenne First Generation, 2004-2010, is a four-wheel drive, front engine mid-size crossover SUV. The Cayenne GTS, Cayenne Turbo, and Cayenne S, among others, have been described as sophisticated yet sporty, and despite their speed they handle extremely well. Nevertheless, like any new make and model, this Porsche SUV has been said to have demonstrated a few common problems like cracked coils-rough driving at low speeds.
Some drivers have reported a stutter, typically when they are driving at less than 45 mph, and oftentimes misfiring accompanies this sensation. Less commonly, drivers have described an engine lurch. There are a variety of causes for such issues, such as bad gasoline, but a common problem with the Cayenne is cracked coils.
A visual inspection for premature spark plug wear and cracked coils is often the best way to diagnose this problem, as the misses may or may not be caught as error codes. Possible codes could include P0015, P0134, and P012C, and a check engine light is sometimes, but not always, present. Regardless of the signs and symptoms, it is typically necessary to replace not only all of the coils, but also each of the spark plugs in order to prevent reoccurrence.
The diagnosis and repair of this malfunction is a job for an expert, and we recommend consulting an independent German import mechanic. These professionals will be knowledgeable about the Cayenne's most common problems and how to fix them, and they will also be aware of recalls and warranties. Your Porsche crossover SUV is a high-end vehicle, and your German import deserves to be treated as such.
Search for a local, independent Porsche repair shop with Porsche mechanics that have dealer-level expertise at a fraction of the expense.