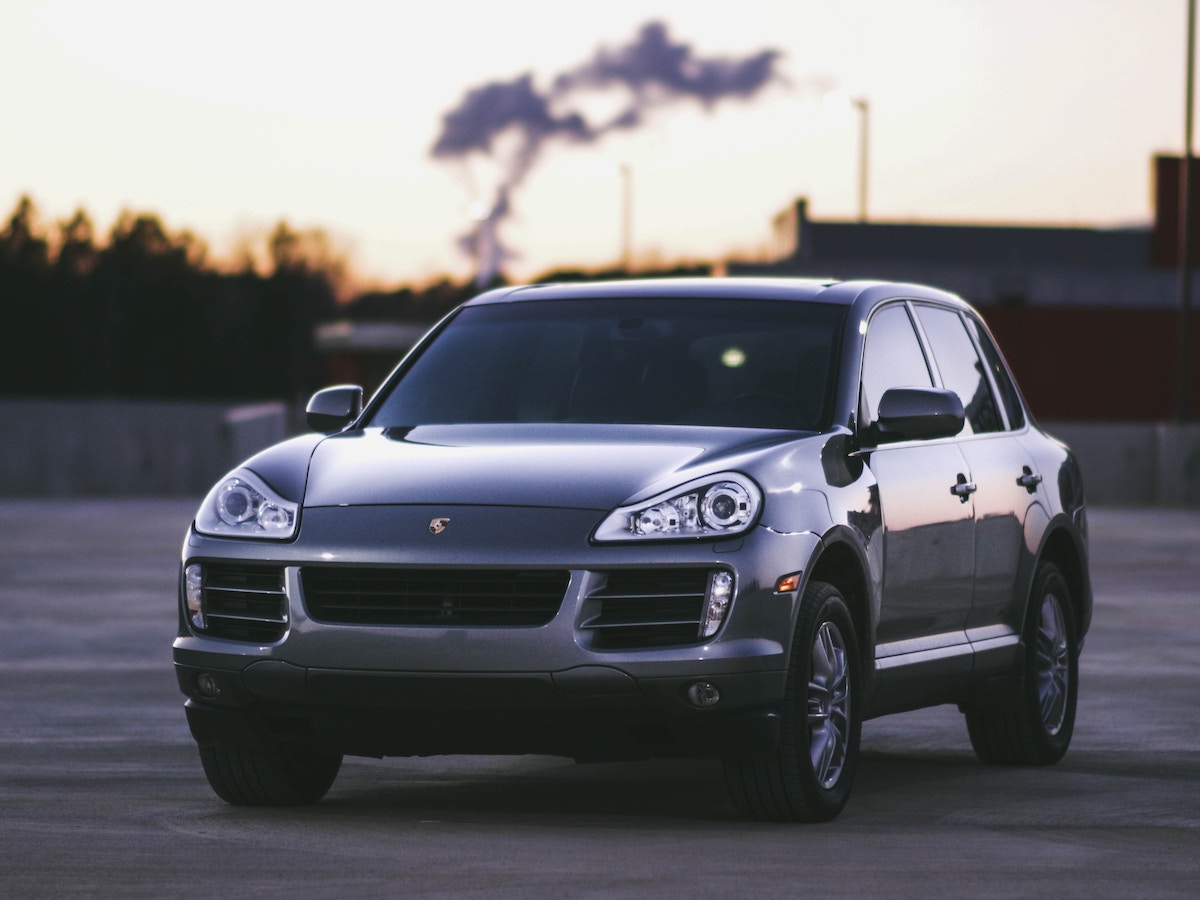 The Porsche Cayenne First Generation was manufactured from 2004-2010 and shares certain components, such as its frame, with the Volkswagen Touareg. This high-end crossover SUV not only demonstrates extraordinary acceleration, but it also features praiseworthy handling. Nevertheless, this German import, like any new automobile, has been said to have a few common problems, such as headlight issues.
Some drivers have reported the dipped headlight warning as well as one of their headlights turning on but then immediately off again. Typically, other lights and systems do not seem to be affected. Rather, only one headlight tends to be out of order, and the problem is isolated.
Oftentimes, many owners often attempt to fix this issue on their own. Some purchase a new bulb for replacement. If this fails to resolve the issue, however, the connections will need to be checked, and the mounting brackets should be inspected to ensure that nothing has loosened. Some drivers opt to tighten the bolts around these brackets on a somewhat routine basis. Other Porsche owners, however, have reported that the mounting bolts have actually broken, in which case replacement parts will be necessary.
An inoperable headlight is a safety issue, and for the safety of you and your passengers, we recommend you contact a nearby German import service shop as soon as possible. Independent technicians will be able to offer cost-effective yet efficient solutions, having you and your Cayenne back on the road as soon as possible. They will save you the frustration of DIY diagnostics, and these experts will have the proper tools to troubleshoot much more quickly than most owners could at home.
Search for a local, independent Porsche repair shop with Porsche mechanics that have dealer-level expertise at a fraction of the expense.