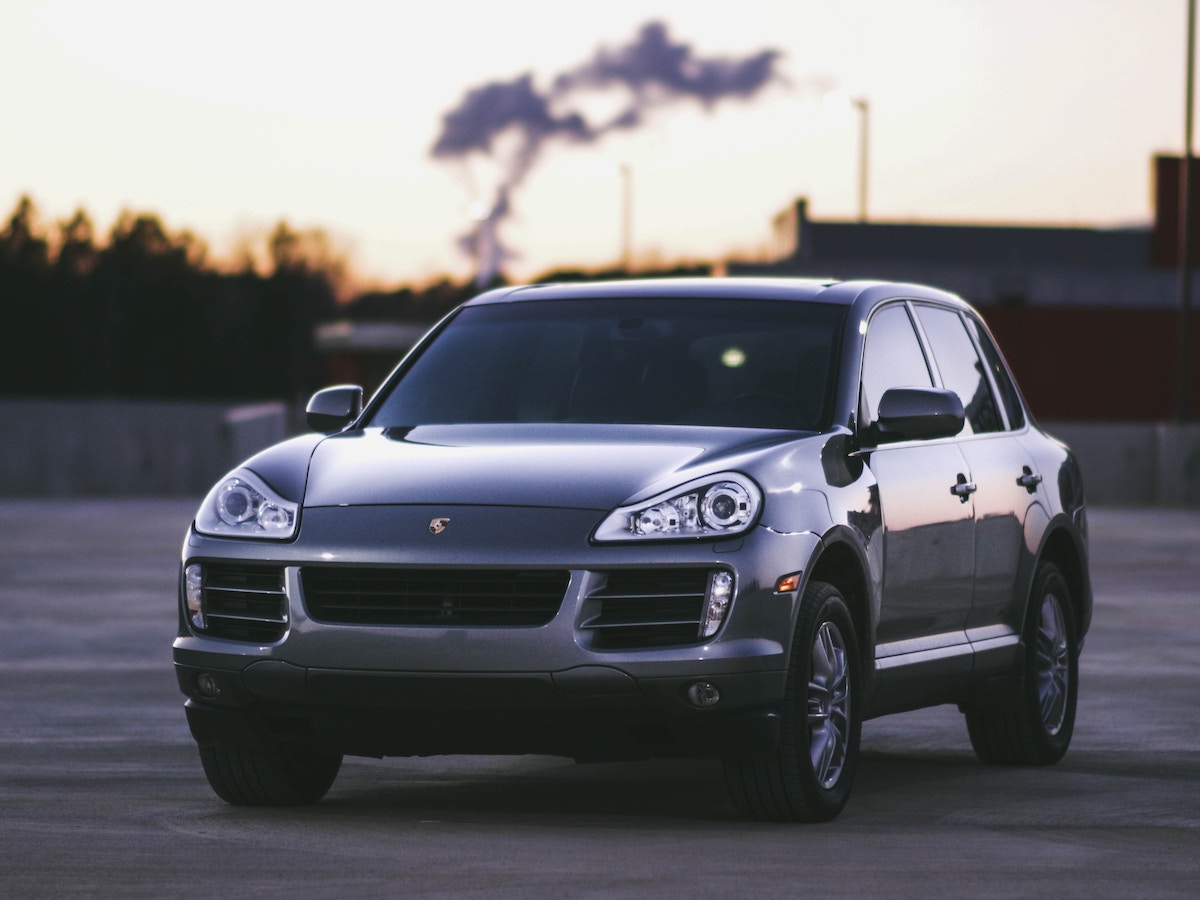 The Porsche Cayenne First Generation, 2004-2010, is a 5-door midsized crossover with Volkswagen's Group PL71 platform. Available as the Cayenne S, Turbo, Diesel and more, this high-end luxury SUV is offered as a 6-speed manual and a 6-speed automatic. Despite the large amounts of praise this German import receives for its acceleration, handling, power, and more, the Cayenne has demonstrated a small handful of common problem including vibrations from lower control arms.
If you notice a rumbling sensation when accelerating, the issue might be in the control arms. Some drivers have reported that the vibrations seem to lessen, but not be completely resolved, when they have their wheels rebalanced. Unusual wear of the tire tread may suggest a control arm issue, as well. Some drivers, however, mistake these rumblings and other related signs and symptoms for drivetrain or other malfunctions, and the true issue can be easy to misdiagnose.
A common control arm problem is bilateral fracture in the rear control arm bushings. Unless you have access to a press and a good amount of auto knowledge, this is most likely not a do-it-yourself repair project. Furthermore, there might be additional or alternative issues, such as loose ball joints that an untrained mechanic might not catch.
For accurate and affordable diagnosis and repair, we recommend calling an independent German import garage. These specialized technicians will already be aware of your Porsche's most common issues, and they will have the appropriate experience, tools, and resources to return your luxury vehicle to the road as quickly as possible. Moreover, they will be aware of recalls crucial to your safety and warranties that can help save you money.
Search for a local, independent Porsche repair shop with Porsche mechanics that have dealer-level expertise at a fraction of the expense.