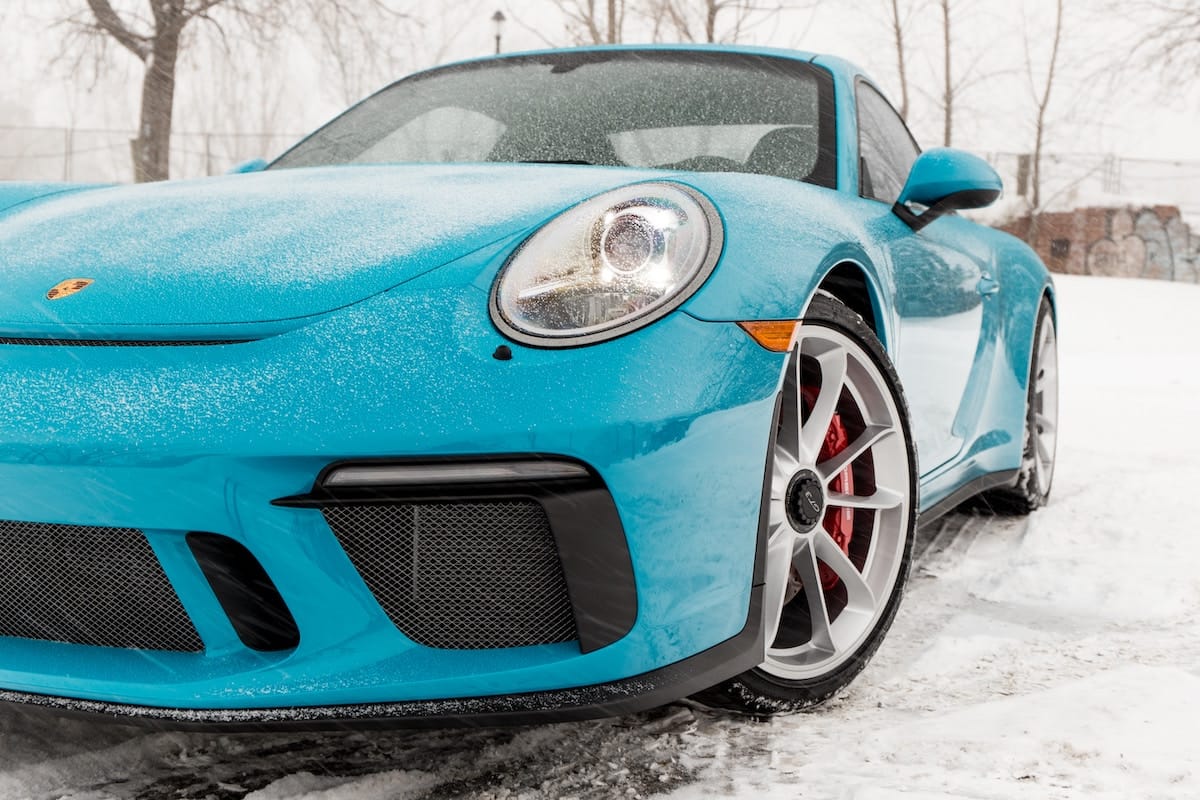 The Porsche 991 Series, 2012 – 2019, available in 2-door targa, 2-door coupe, or 2-door convertible body styles, is an award winning performance vehicle. This German import automobile is offered as a 7-speed PDK and a 7-speed manual, and is praised for its light weight and impressive handling. Nevertheless, like any new vehicle, a few common issues have been noted.
Coolant Pipe Failure: The plastic coolant pipes over time can become brittle and susceptible to cracking or leaking. Engine damage may occur if not addressed properly. If you suspect your coolant pipes have failed in your 991, consult with a qualified Porsche technician for accurate diagnosis and repair.
Engine Oil Leaks: Various engine seals commonly leak, such as the rear main seal (RMS) or the camshaft housing seals. These leaks can result in oil drips on the ground and may require seal replacement to address the issue, which can be done at a Porsche service center.
Suspension Component Wear: The wear and tear of suspension components can lead to failure of the control arms, bushings and dampers. This can lead to compromised handling and a less comfortable ride in your 991.
Direct Fuel Injection Problem: A variety of symptoms could indicate this issue in your 991. Rough idling, power loss and build up on the exhaust may be signs of a fuel injection problem.
If you notice that any of these or other such problems could be affecting your Porsche, consider contacting a nearby German import service shop. These experts will be familiar with your 991, and they will have the appropriate tools to efficiently and accurately diagnose any malfunctions. Their experience with other performance vehicles like yours makes them particularly qualified.
Search for a local, independent Porsche repair shop with Porsche mechanics that have dealer-level expertise at a fraction of the expense.