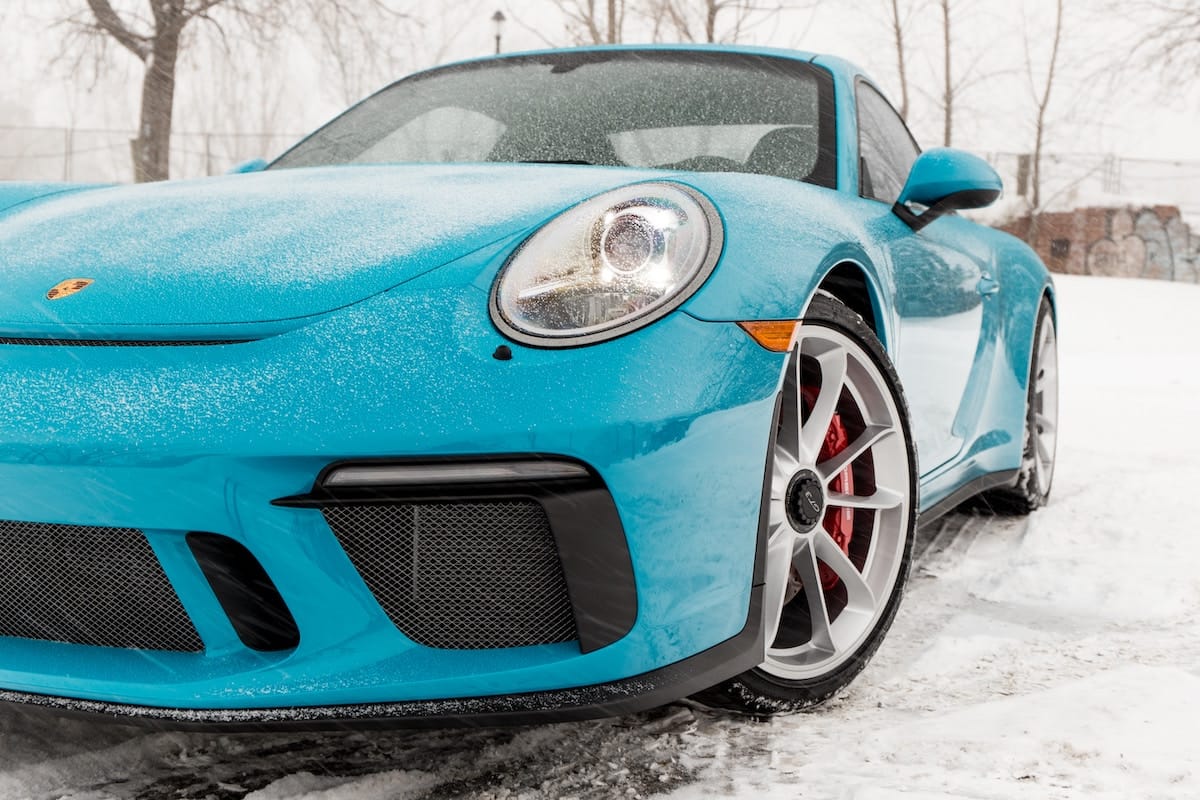 The Porsche 991 Series, 2012 – present, is available as a 2-door convertible, targa, and coupe, and regardless of the body style, this performance vehicle comes equipped with a flat-six engine. Since its initial release, the award-winning German import has been praised for its technology and performance, and has only continued to improve throughout its production years. Regardless, like any new make and model, this vehicle has been known for a few common malfunctions, such as sunroof rattles.
Drivers have complained that the exact location of this noise can be difficult to pinpoint. Oftentimes, however, the plastic panel is at fault. Fortunately for troubleshooting purposes, this component becomes visible upon opening the sunroof completely. Another potential source is a broken rubber seal, which is also easily accessible.
A number of owners attempt to remedy these issues on their own. For example, some choose to tape down or glue together their rubber seals. Others opt to use dry lubricant on the plastic panels, because the idea of super gluing their luxury performance vehicles frightens them, and, unless they are professionally trained, probably rightly so. Therefore, if gently tightening the torque screws near the front of the sunroof does not resolve the problem, it is probably time to call an expert.
Consider contacting an independent German import service shop, rather than risking a botched do-it-yourself fix project. These mechanics will share your passion for Porsche, and they will understand how a rattling sunroof detracts from the enjoyment of your performance import. They will understand that it is difficult to appreciate, for example, the 991's impressive cornering abilities while the vehicle rattles. These experts will have the tools and knowledge specific to your model to be quick, efficient, and cost-effective.
Search for a local, independent Porsche repair shop with Porsche mechanics that have dealer-level expertise at a fraction of the expense.