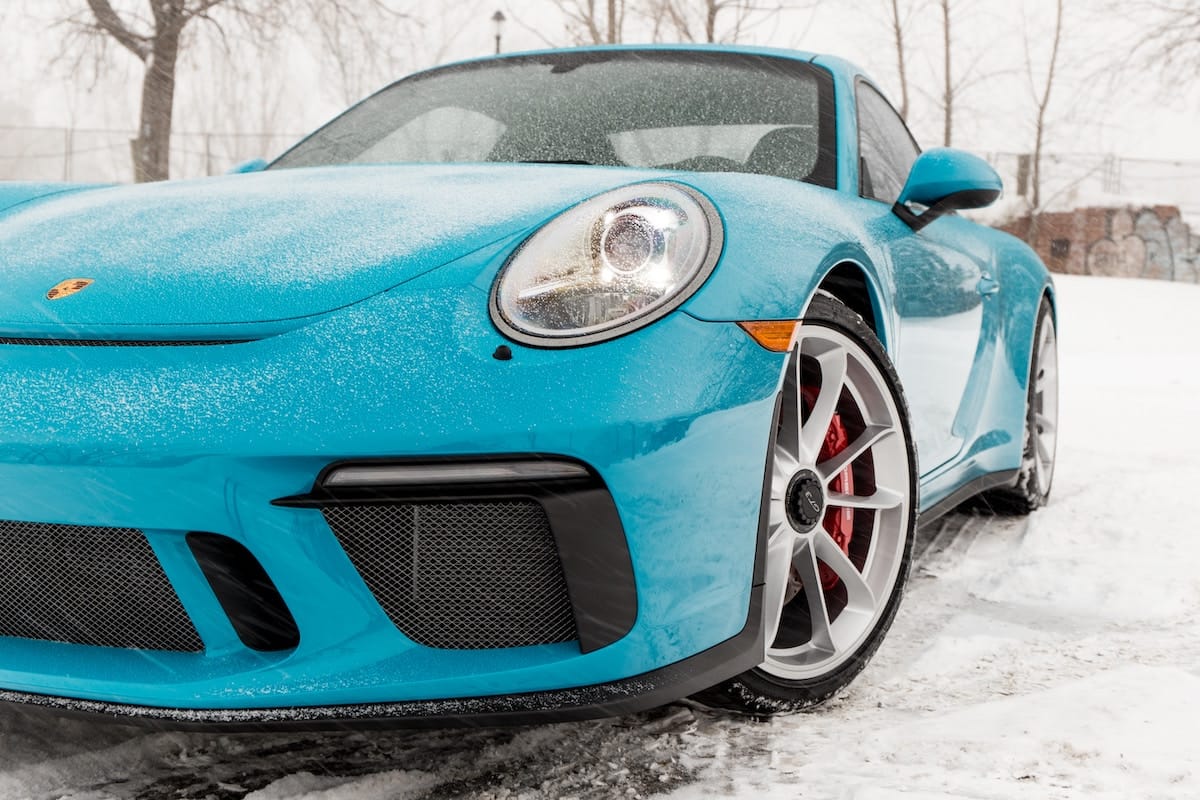 The Porsche 991 Series, 2012 – present, is slightly larger than its predecessor, the 997, and offers improved cornering performance. The German luxury vehicle is offered as a 7-speed manual and a 7-speed PDK, and in a variety of models such as the 991 Convertible and the 991 Turbo. Despite its award winning performance, like any new car, this import has demonstrated a few common issues, including door rattles and squeaks.
Drivers have reported a variety of noises from a handful of locations. For example, a rubbing noise has been described in the dash area, and this may be due to a loose vent. Alternately, the leather seats might create some rubbing sounds. Perhaps the most frequently noted noises occur in the doors, however, which are, at times, confused with sounds originating in the seat belt reels or other seat mechanisms. This door issue is most commonly reported in vehicles with the standard sound system, and is said to be due to the lightweight nature of this German import.
Some owners attempt to troubleshoot on their own, removing the doors by unfastening three screws behind each panel and then lifting the panels out. Self-adhesive felt strips and/or lithium grease may or may not remedy these noises. As with any do-it-yourself attempt, there is room for error and, therefore, the possibility of causing further damage to your high-end performance vehicle is real.
For affordable yet professional assistance, call a nearby, independent German import garage. These professionals will be knowledgeable about your 991 Series. They will have experience with your make and model and its common problems.
Search for a local, independent Porsche repair shop with Porsche mechanics that have dealer-level expertise at a fraction of the expense.