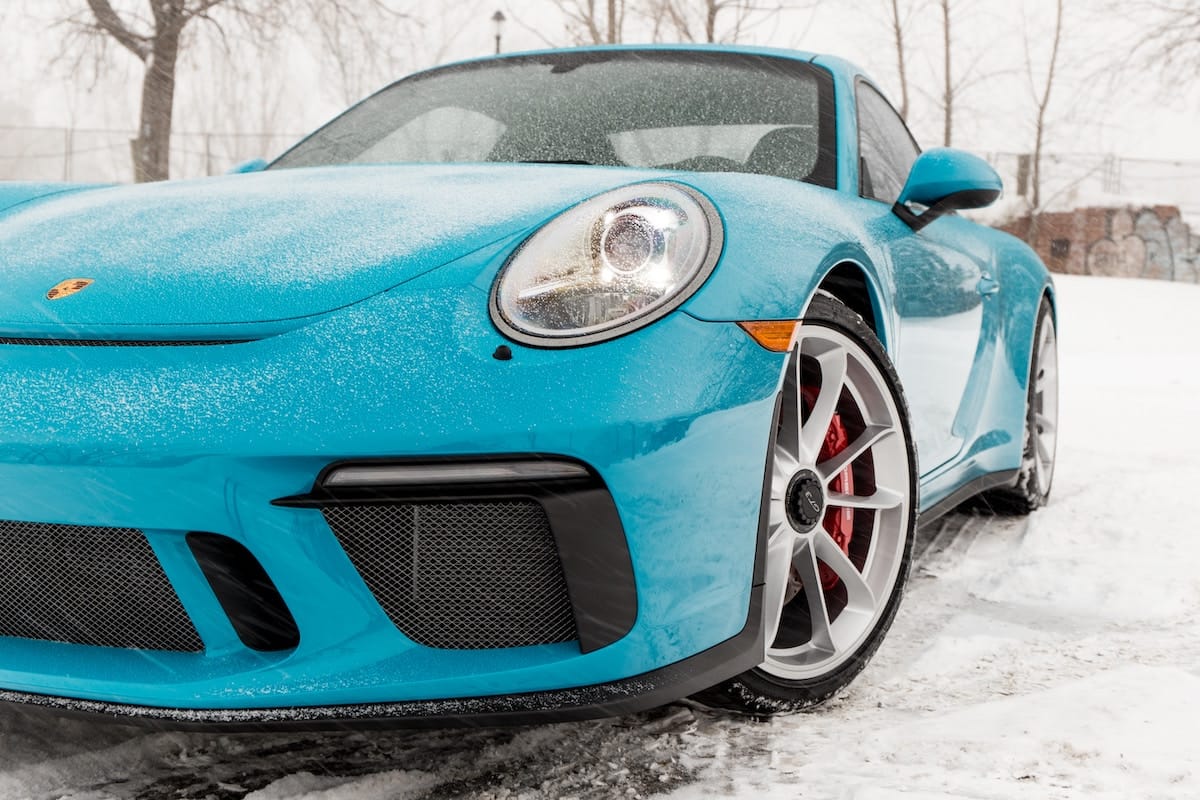 The Porsche 991 Series, 2012 – present, was introduced at the Frankfurt Motor Show in 2011. This luxury performance vehicle is offered as a 7-speed PDK and a 7-speed manual. Although this Porsche demonstrates improved weight distribution compared to the 997, like any new vehicle it is known for a few common problems, including soft acceleration vibration in 7th gear.
During soft acceleration, some owners have noticed a vibration in the gas pedal. Oftentimes, drivers experience this problem around 1200 rpms when they are in seventh gear and are trying to accelerate only slightly. Low rev issues, such as a rather unpleasant jerking sensation, may also occur in vehicles demonstrating this acceleration malfunction. A rattling metal sound may or may not accompany the problem.
The cause of this issue can be difficult to determine, and certain signs and symptoms, such as the rattling noise, can be confused with the small handful of other common 991 series problems. Suspected gear issues, however, should never be ignored, as the result could be further damage to your performance vehicle. Typically, unless you are an experienced mechanic, these malfunctions are not do-it-yourself troubleshooting or repair projects.
Allow an independent Porsche mechanic to address these concerns. They will be able to offer professional advice and solutions at affordable prices. These experts will already have experience with your 991 series common problems, and will know, for example, if there is a PDK downshifting issue or if the cause of this malfunction is something else entirely. These German import specialists will be happy to help you with high end German performance automobile.
Search for a local, independent Porsche repair shop with Porsche mechanics that have dealer-level expertise at a fraction of the expense.