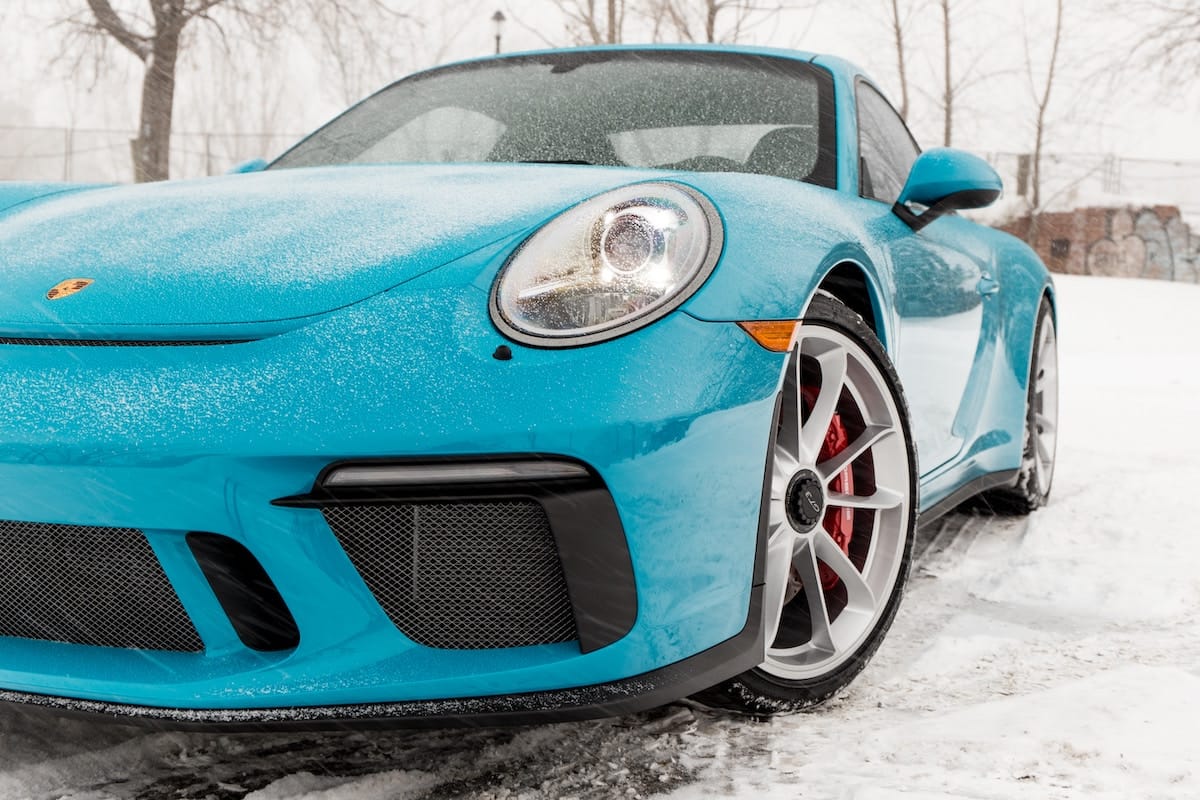 The Porsche 991 Series, manufactured from 2012 – present, is available as a 2-door targa, a 2-door coupe, or a 2-door convertible. This German import has won awards, including the 2014 World Performance Car of The Year. Despite the luxury auto's vast popularity, as with any new vehicle, a few common issues have been reported such as a direct fuel injection problem.
Drivers with some engine knowledge have reported concerns about carbon build up. A variety of signs and symptoms might indicate this issue. An owner might notice rough idling upon a cold start, stuttering, or a loss of power. Another possible indicator of a related problem is the build-up of soot on the automobile's exhaust.
For the everyday owner who might be less knowledgeable about the inner workings of his or her 991, a fuel injection issue could be difficult to diagnose or to even suspect. The vehicle might need carbon cleanings or other maintenance or repairs. Regardless, when it comes to engine concerns, any suspicious activity should be addressed immediately in order to prevent further or resultant damage.
For the safety of you and your 991 Series, we recommend contacting a nearby German import mechanic. More specifically, independent experts will be able to offer cost-effective yet professional solutions. They will have the experience to troubleshoot your 991's common malfunctions, and they will share your passion for the precision Porsche offers. They will want to return you and your performance automobile to the enjoyment of the road as soon as possible.
Search for a local, independent Porsche repair shop with Porsche mechanics that have dealer-level expertise at a fraction of the expense.