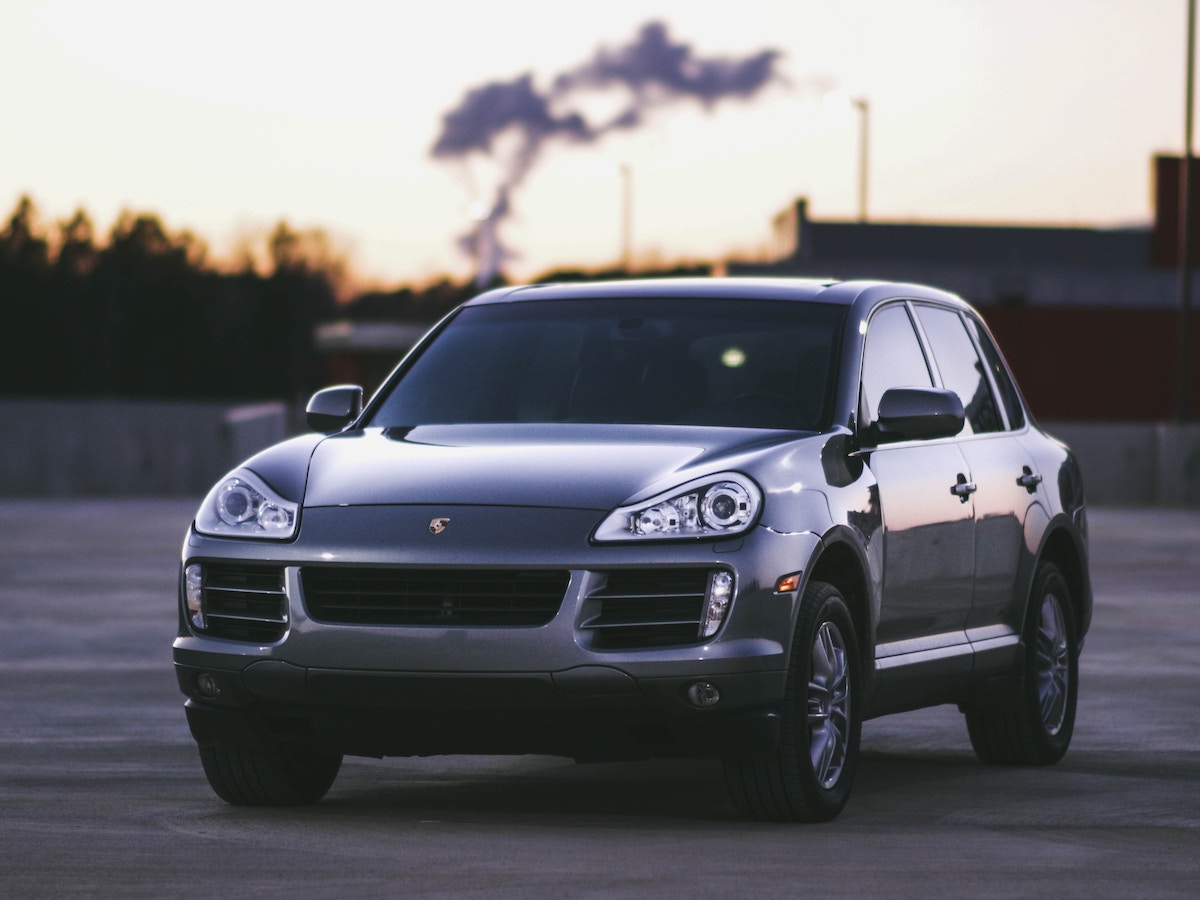 The Cayenne is a popular model of mid-size luxury crossover vehicle and Porsche has been successful with the line for over a decade, with the types 955, 957 and 958. The German automaker introduced the second generation in 2011, which was the 958, and included a hybrid, turbo and diesel. The Second Generation Cayenne is a dependable vehicle, but not without the occasional mechanical problem.
Engine Coolant Leaks: Both the front of the engine and rear part of the Cayenne's engine are prone to coolant leaks, due to a glue failure of the coolant pipe connectors. Find a reputable Porsche repair shop to help you identify any engine coolant leak issues and ultimately repair them.
Transfer Case Failures: Issues with the transfer case have been noted as a common problem with the 2nd generation Cayenne. Failure to engage all-wheel drive, jerking and abnormal noises during operation are indicators that something is going on with your transfer case. A qualified independent Porsche mechanic will most likely replace the transfer case for you.
Electrical Issues: The second generation Porsche Cayenne can be plagued with electrical problems of various electrical components, including faulty sensors, failed modules or issues with the multimedia system.
Suspension System Issues: As noted with earlier Cayenne generations, problems with the air suspension system may include failed air springs, air leaks, failed air struts and an uneven ride.
If you are experiencing any of the problems outlined above, you would be well-advised to take your Second Generation Cayenne in for an evaluation by an independent Porsche repair specialist.
Search for a local, independent Porsche repair shop with Porsche mechanics that have dealer-level expertise at a fraction of the expense.