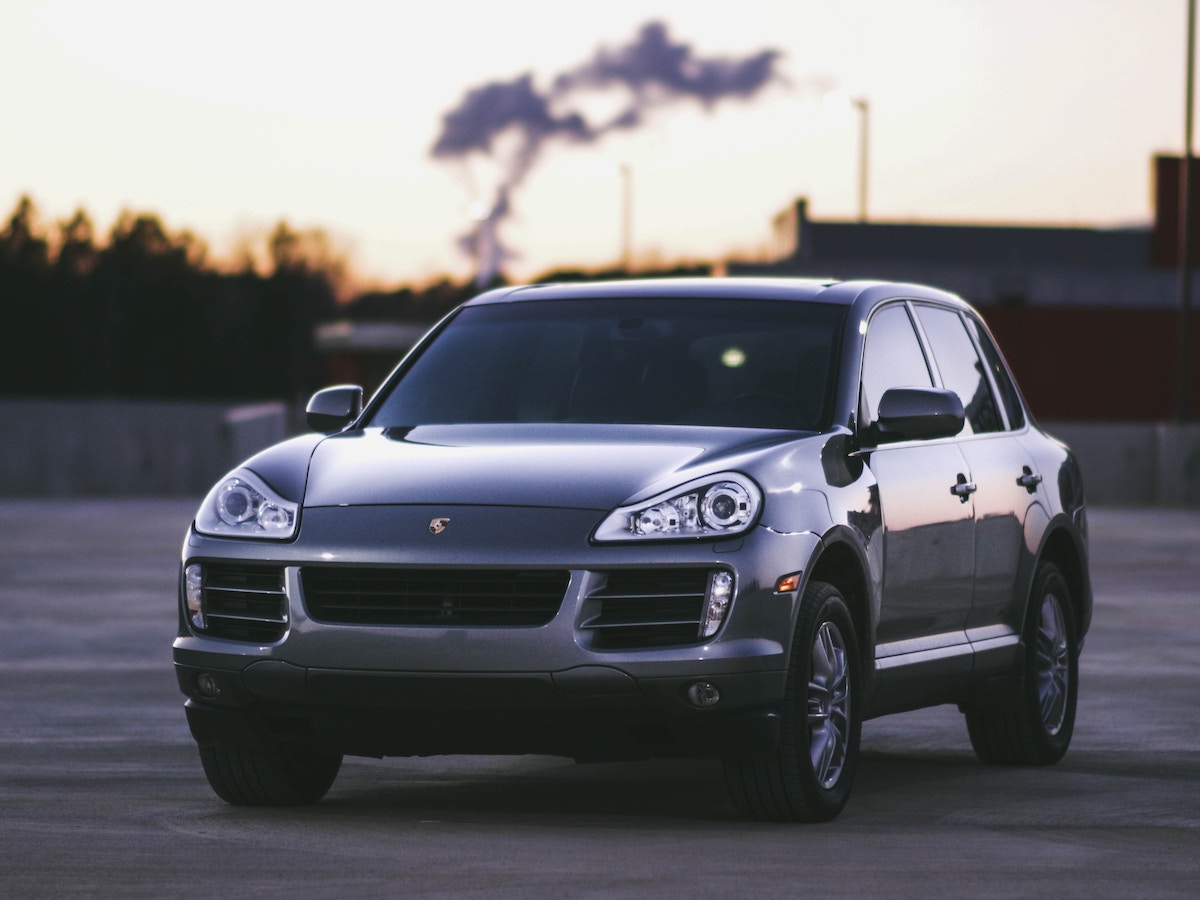 German car maker Porsche has a world-wide reputation for producing quality luxury vehicles. This would certainly include the Second Generation Cayenne, which has been distributed in the U.S. since 2010. It's a great car produced by a great company, however, that does not make them immune from recalls.
Porsche issued a recall for the 2011 and 2012 models of Cayenne due to a problem with the car's headlights. The issue is with the headlights on these vehicles, as well as several others in Porsche's S, S Hybrid and Turbo line. The headlights apparently can detach themselves from the vehicle's fender. This makes night driving extremely dangerous and can also be quite startling when it happens which can add another element of danger to the equation.
While the exact cause of this headlight failure was not disclosed by the National Highway Traffic Safety Administration, it would appear to be an issue with the locking assembly on the headlamp. The recall seems to deal specifically with vehicles manufactured between March 8, 2010 through January 31, 2012 which would include a little over 20,000 vehicles.
If you are the owner of a 2011 or a 2012 Porsche Cayenne Second Generation, you should have been contacted by Porsche already. They have been very proactive in dealing with this issue and will replace both locking assemblies at no charge, of course. If you are experiencing any other issues with your Cayenne, you should bring your car to a local German auto maintenance mechanic to determine the right repair solution. Since it is a recall, the cost of repairs will be covered by Porsche.
Search for a local, independent Porsche repair shop with Porsche mechanics that have dealer-level expertise at a fraction of the expense.