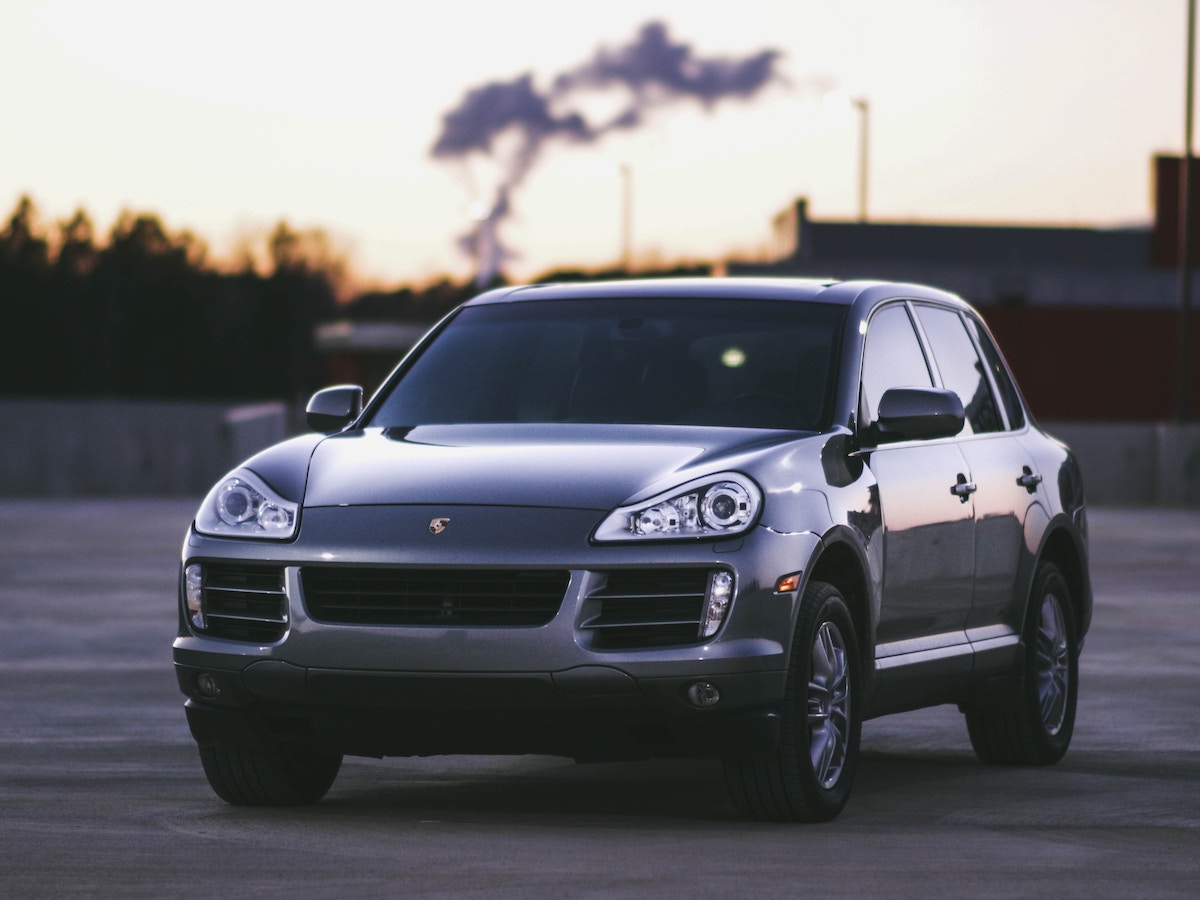 German auto manufacturer, Porsche, is known the world over as a maker of fine luxury cars. The Porsche Cayenne is a mid-size luxury crossover model with various engine types, including a hybrid, turbo and diesel. The Cayenne Second Generation is the Type 958 diesel, which is a sporty and powerful machine, but it does experience mechanical problems from time to time.
One problem that owners of the diesel version of the Second Generation Cayenne have reported, is an issue with the car starting in cold temperatures. When the temperature outside is in the low 40s or colder, the first attempt to start the vehicle fails. The engine simply will not turn over. The solution that drivers have discovered after experiencing this, is to reinsert the key into the ignition and try again. This seems to work. Why the engine won't turn over in the first instance is a mystery to them especially since reinserting the key doesn't make the outside temperature one degree warmer than during the first attempt.
Using a diagnostic tool to try and figure out the cause of this problem has yielded no results for people who have tried it. No fault codes are reported. For people who live in parts of the United States that experience cold winters or temps that can fall below 45 degrees for five or six months of the year, this can be a very frustrating problem to have happen every day.
This problem of being unable to start a Cayenne Second Generation diesel in temperatures in the low 40s may be something that is unique to the diesel engine. Either way it is something that should definitely be looked into by an independent German repair specialist.
Search for a local, independent Porsche repair shop with Porsche mechanics that have dealer-level expertise at a fraction of the expense.