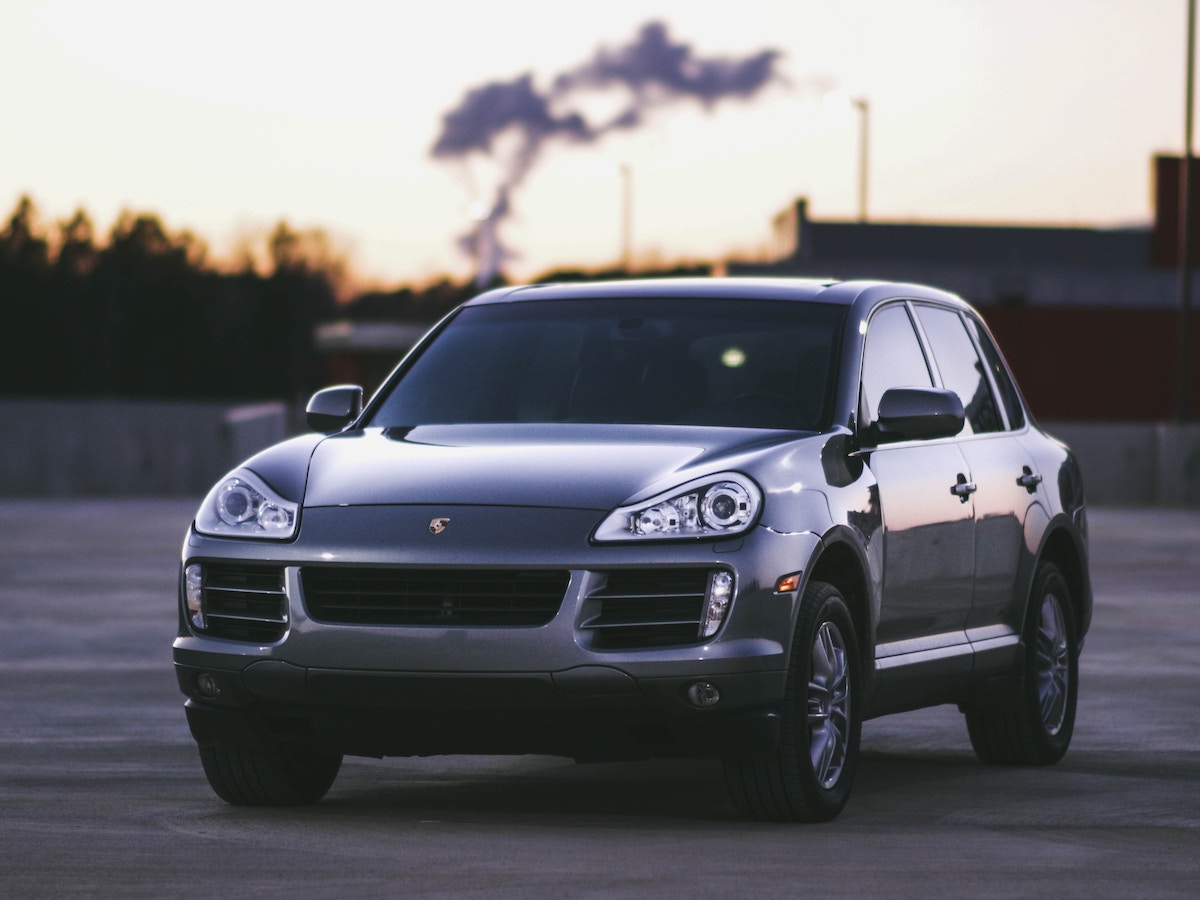 The German auto company Porsche has been designing cars since the 1930s. The company has long been known as a maker of sporty luxury automobiles and their brand is as popular today as ever, especially the Cayenne. Models include Type 955, 957 and 958. The 958 was the second generation of Cayenne and released at the Geneva Motor Show in 2010. Since this time, some owners of the Porsche Cayenne Second Generation have reported issues with their mid-size luxury crossovers.
One issue that some Second Generation Cayenne owners have reported is a problem with the alarm systems on their vehicles. The problem is the alarm will go off randomly. With no sign of an attempt to break in and with no large sounds or vibrations, such as a train passing by or a thunderstorm, the alarm will sound. Sometimes this will happen, not when the car is parked on the street, but when it is parked in the driveway.
Obviously, this can be a very annoying thing to experience, especially when the alarm goes off in the middle of the night. After making sure that the car was closed up tightly so that wind could not blow into the interior and set off any inside sensors, the problem persisted. Sometimes leaving a cell phone in the car can trigger the motion sensor if it is turned on and left in the overhead visor. The problem is more likely than not is an issue with an over sensitive sensor within the car. This should be easy to fix.
If you are experiencing a problem with your Second Generation Cayenne's alarm going off seemingly without reason, take it in to a nearby German import technician for a complete diagnosis and repair estimate. They will have the experience to get the job done properly.
Search for a local, independent Porsche repair shop with Porsche mechanics that have dealer-level expertise at a fraction of the expense.